The evolution of technology is bringing an enormous change in the education field. More and more institutions around the world are siding with e-learning. This is mainly because e-learning offers an endless list of benefits and is more advantageous for institutions. We take a look below at the benefits of opting for e-learning.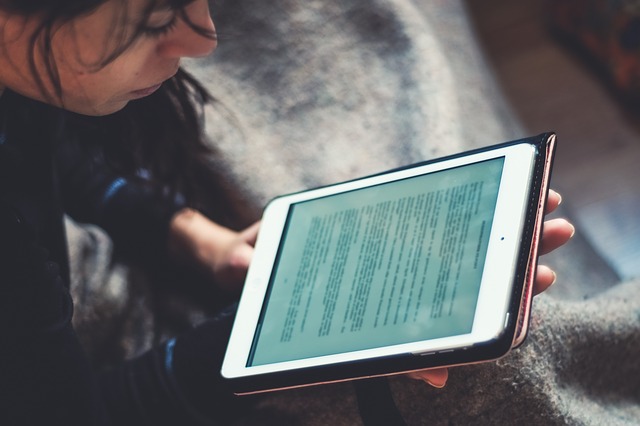 Here are the Advantages of E-Learning
Saves Money on Fees, Accommodation and Travelling
One of the best benefits of e-learning is that it saves you huge costs. First of all, the fee is comparatively much lower for e-learning, irrespective of the course. Institutions can provide lower prices as they have less expense themselves. Moreover, you will also save on traveling and accommodation as you will not need to travel daily for your courses. You will be accessing your course from your residence itself.
E-Learning is for Everyone
Once you step into the corporate world, going back to universities feels awkward because of the age gap between the students. Another factor why people back down on studies is because of their busy schedule. However, with e-learning, you can have access to various courses from your place of comfort. Additionally, you can access the lectures at a flexible time. Therefore, you can be working during the day and do your course at the time of your choice.
Global Education
Access to quality education has been an issue in the past. It was obligatory to move from one country to another to register yourself to the best universities. Nevertheless, with e-learning, this is not an issue anymore. Today, with e-learning, you can sign up to reputed institutions by staying at home. In short, with e-learning, you do not need to move from one country to another for quality education. Thus, homesickness will not affect your studies anymore.
Extra Thoughts
E-learning is undoubtedly offering considerable benefits to the students and the environment as well. With the use of technology, less harm is done to the environment, like excessing usage of papers.